Carving Group hand Gaowa Piano Kindergarten, collusion ice into the campus
---
---
Industry policy support snow into the campus trend
Office of the central committee of the communist party of China, issued by the general office of the state council "about the 2022 Beijing Olympics as an opportunity to develop the ice and snow sports of opinions" (hereinafter referred to as "opinions"), strive for to 2022, the overall development of China's ice and snow sports a more balanced, popularity improved significantly, participation increased dramatically, ice and snow sports influence more widely. Teenagers are the future of our country. The guidelines stress that extensive youth ice and snow sports, including holding youth ice and snow events and developing school ice and snow sports, show the importance of popularizing youth ice and snow.
Holding Gaowa piano art kindergarten to help snow and ice into the campus
As a leading enterprise in the ice and snow industry, kapin ski actively responds to national policies and cooperates with gaowa piano art kindergarten in fengtai district of Beijing to transform the ice and snow into actions and achievements, so that students can experience the ice and snow sports in person, thus more intuitively experiencing the fun of ice and snow sports.

Carving skiing provides design, construction and other services for the simulated ice rink of gaowa piano art kindergarten in fengtai district, Beijing.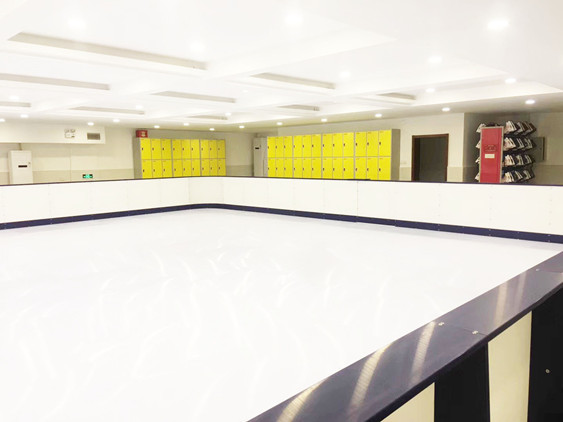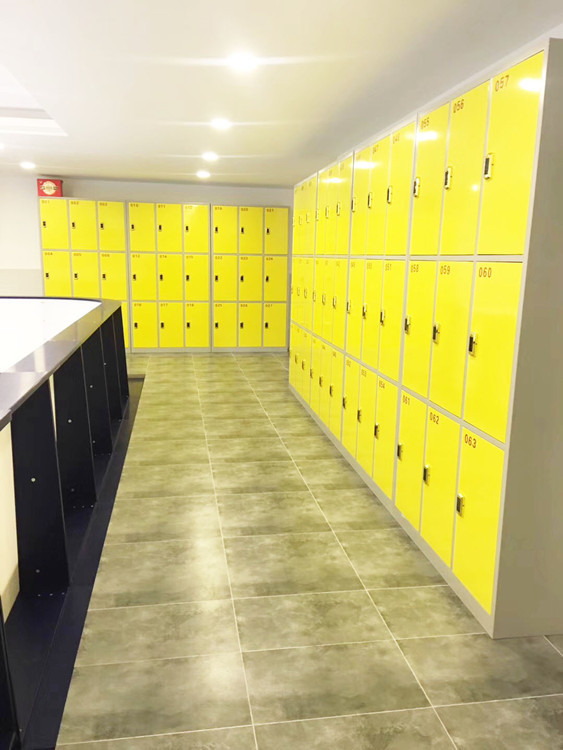 Project introduction: as a first-class kindergarten in Beijing, gaowa piano art kindergarten was founded in 2001. It covers an area of 10,000 square meters with a usable area of 7,600 square meters and an outdoor activity area of 3,400 square meters.
Project area: 22360*11690mm.
Service scope: ice-y-blue700 simulation ICE plate, ice-y-blue700 fence, micro skates, PROSHARP electric knife grinder, skates drying and storage rack, skating protective set, nine-door storage cabinet, cleaning tools, etc. (all products used in this project have passed ISO9001 quality management system certification and environmental management system certification.)
The implementation of this project has solved the problem of snow and ice entering the campus, and realized the four seasons experience and normalization of snow and ice sports. Enhance the innovation and fun of snow sports on campus, enrich children's experience, and shorten the distance between students and snow sports. In the next step, kabin skiing will strengthen the cooperation with the education department, continue to lead the overall development of school snow and ice sports, and open a new situation for Chinese school snow and ice sports.
We have teamed up with leading international companies to make a comprehensive layout in the field of "ice + snow"
In order to grasp the development trend of international ice and snow sports, foreign advanced materials are introduced. Kapin ski group has reached a strategic partnership with Noiceone, a leading company in the world of ice simulation materials. Noiceone is dedicated to providing one-stop solutions of four seasons ecological simulation ice rink and ice sports products for domestic and foreign ice venues, amusement parks, business centers, communities, schools and gymnasiums. The main business includes: planning and design of simulation ice rink, simulation ice material and fence, skates, ice hockey, curling and other related ice sports supporting products sales.
The team is made up of professionals from the field of ice and snow at home and abroad, advocating a fashionable and healthy ice sports lifestyle. We take the technology as the foundation, the product as the core, the customer demand as the orientation, regards the prestige as the life, the comprehensive layout "the ice and the snow" domain.
---